Our detailed guides, your inbox. Beautiful.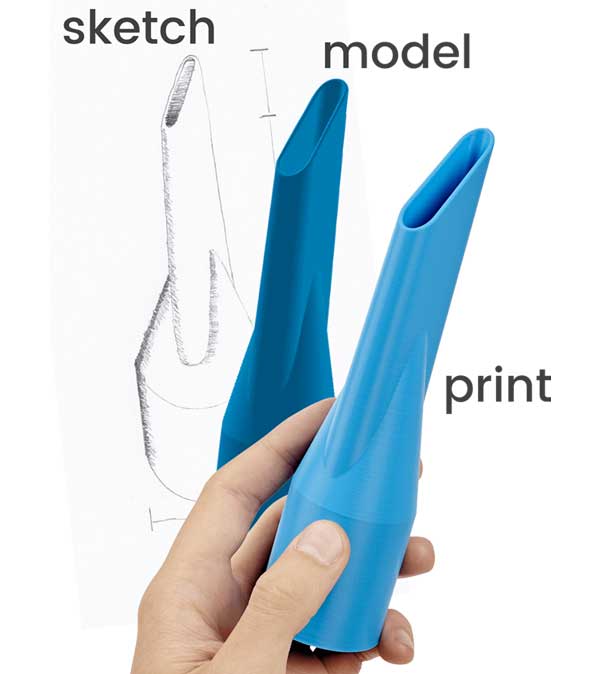 With Blueprintable.xyz you'll learn to:

Create printable 3D models from sketches or photos.

Customise and improve existing models from sites like Thingiverse and MyMiniFactory.

Make 3D scans water-tight
Touch-up 3D scanned objects & make them ready for printing. 

Understand exactly what factors make 3D files printable and optimize them for your applications.
Some of our most popular guides
Design a shelf bracket in Fusion 360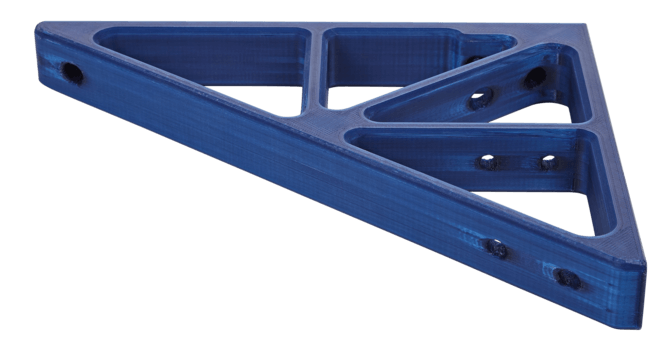 Create a strong, practical Geometeric part using a parametric (reversible) design format. 
Design a Dog in Blender 3d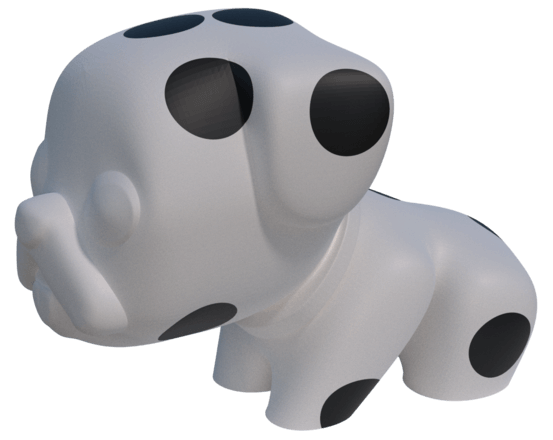 Get to grips with subdivision modelling, which allows you to create organic shapes using a simple control mesh.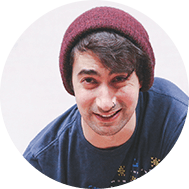 Nulla faucibus commodo Duis pulvinar arcu a ultrices monk dapibus. Etiam suscipit sed quam vel auctor.
Very few 3D models are actually 3D printable.
And only a small portion of those are optimized for 3D printing.
Why we created Blueprintable.xyz
If you want to 3D print something (anything?) you can simply grab a file from an existing STL file library like Thingiverse, or MyMiniFactory.  This is great for trinkets, perhaps things you don't need or possibly where someone by chance has already designed the exact model you want.
But what happens when you want 3D printable designs for something specific, something custom to your need? Either you need to design and print for business, or you're looking to prototype a product a tailored end-use part. Maybe you just need to print a replacement for a household object, like dial for the washing machine because you can't get a new one.
To make the most of your 3D printer, you really need a good skillset to design 3D printable objects, that are perfectly 3D printable, first time.
Or perhaps you've noticed that 3D printing is scaling, fast. Better, cheaper and easier to use 3D printers are becoming increasingly available. Maybe you're stuck in a job that isn't fulfilling your creative side, and you want to re-skill to transition into the new roles this booming industry is creating.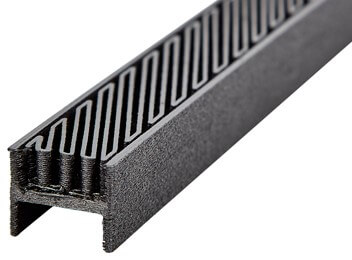 Need a custom I-Beam? Design one in 3 minutes using CAD
While the guides here might not quite be equal to a 3D printing design degree, it is our aim that the tutorials you find on this site are the most informative you will find anywhere. They're comprehensive to the point where someone who hasn't even opened their software yet, can follow them through to create a file ready for printing.
The guides are easily selectable based on Beginner, Intermediate and Advanced levels. Our experienced expert designers guide you through a variety of printable projects, along with specific training on creating specialist designs, like snug fitting clips, living hinges or smooth interlocking gears. There's a 3D print design tutorial for everyone.
There's a multitude of 3D design software suitable for 3D printing, but we've focused our guides around the 3 most preferred suites; TinkerCAD, Blender 3D and Fusion 360. They're all free to use for individual users, and they're suitable for varying levels of ability. To understand their key differences, checkout our comparison page.
Which CAD for 3D printing software you learn all really depends on what sort of 3D models you want to create and how long you're able to spend learning it.  
Join our email list, and we'll email you exclusive guides to get you designing incredible 3D printed models in no time.  
We're a bunch of 3D printing and design nuts. We just want to make great 3D design available to everyone. 
Good design takes time, great design takes a process. You can learn this with us, to build your skill set in this rapidly expanding market.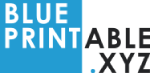 © copyright: 2018 Blueprintable.xyz